"If you can answer yes to any of those questions, you are the target"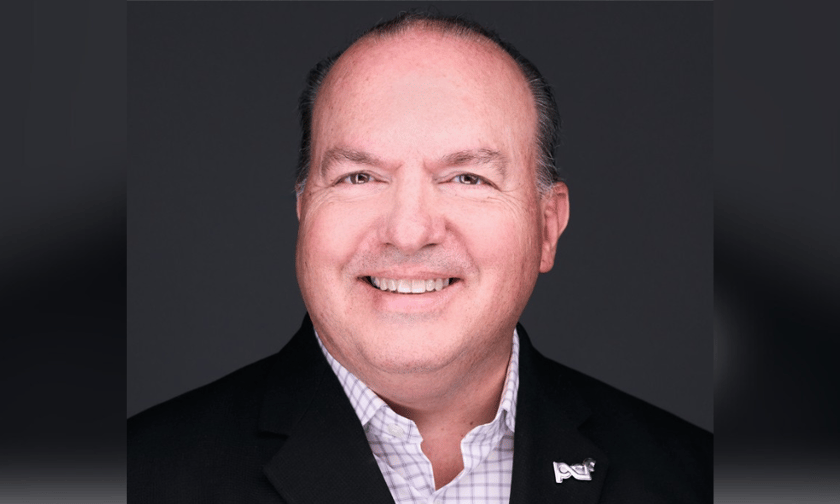 Small- to medium-sized enterprises (SMEs) are increasingly vulnerable to cyberattacks, and yet many highly underestimate their exposure and don't believe they need to have cyber insurance.
For cybersecurity awareness month in October, Keith Savino (pictured), national cyber practice leader at PCF Insurance Services, shared three questions business owners should answer about their cyber risk.
"Part of the challenge is that small businesses relate cyber insurance with credit card transactions, but that's one drop in their swimming pool of exposure," he told Insurance Business.
Savino's three questions for SMEs are:
Do you have customers?
Do you have a bank account?
Do you have information on a customer or employee in your care, custody, and control?
"A lot of folks would say, 'I'm not a target. No-one wants to come after me,'" Savino said. "The reality is if you can answer 'yes' to any of those questions, you are the target."
The read the entire article at Insurance Business America click here 
The learn more about cyber from Broadfield Insurance and PCF Insurance Click here